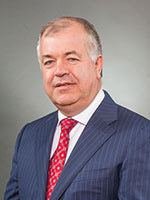 Padraic Rhatigan

Managing Director
In July 1981, Padraic Rhatigan became the second generation leader of JJ Rhatigan & Company. Following in the footsteps of his father, John J Rhatigan, Padraic became Managing Director of the company in 1982. Since then, he has led the group to success with a move into the development field in the 1990s, and continued expansion into new sectors and new regions with offices throughout Ireland and the UK.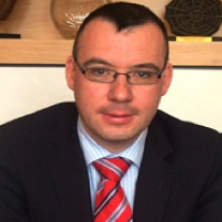 GER RONAYNE

Group Operations & Construction Director, UK Managing Director
Ger Ronayne joined JJ Rhatigan & Company in 1998 as a Senior Site Engineer. Within six months, he had become a Project Manager. In 2000, he was promoted to Contracts Manager, reporting to the Contracts Director. In 2006, Ger progressed to Regional Director responsible for operations in the West, Midlands and North West Regions, and the UK. Ger has a wealth of experience in construction across all sectors overseeing Programme, Budget, Health & Safety and Quality standards.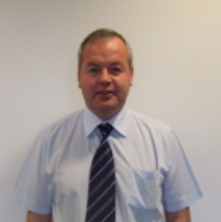 SEAN RHATIGAN

PURCHASING MANAGER
Sean joined JJ Rhatigan & Company in 1989 as a Purchasing/Plant Manager. As the Company progressed, the department expanded and additional resources were added. Sean now leads a team responsible for sourcing all materials and plant and monitor from quotation enquiry to invoicing. Sean has been involved in materials and plant procurement for 26 years with JJ Rhatigan & Company as well as having 8 years' previous experience with other Building Contractors.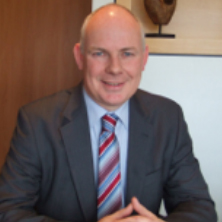 GERRY KELLY

FINANCIAL CONTROLLER
After completing a B. Comm at the National University of Ireland, Galway in 1984, Gerry Kelly joined Ernst and Young in Dublin. During his time there, he was admitted to the Institute of Chartered Accountants. Subsequently, Gerry worked at GE Capital Woodchester HQ in Dublin, before joining JJ Rhatigan & Company in 1992. He has overall responsibility for the finance function within the Rhatigan Group.